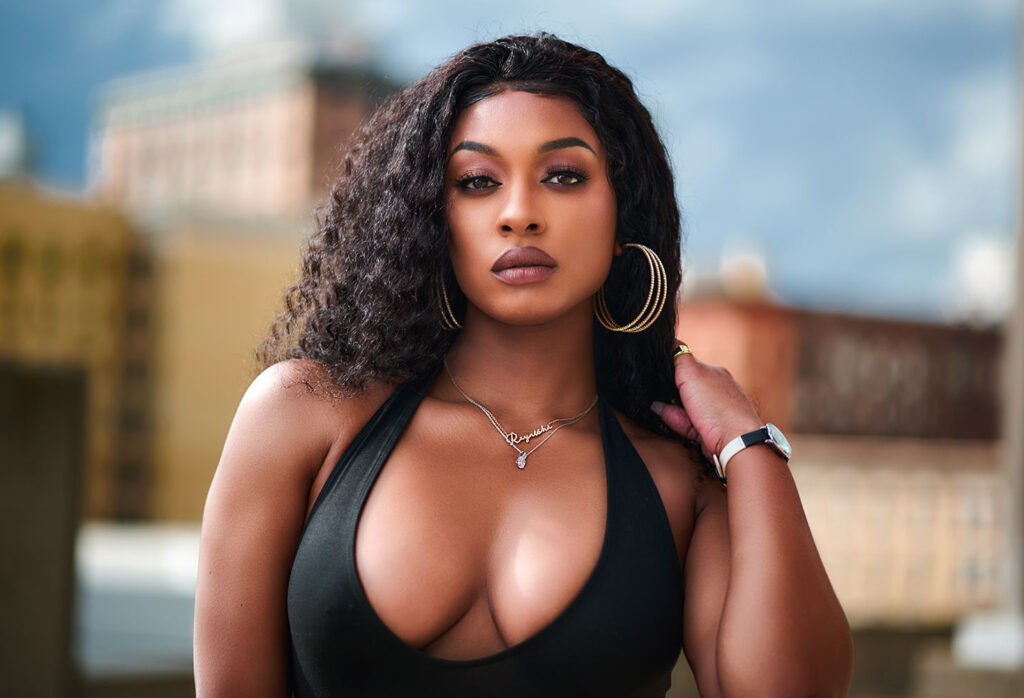 Raynisha enjoys teaming up with like-minded brands to meet their creative needs. Her personal brand consists of all things faith, beauty, femininity, self-love, fitness, lifestyle, and fashion. She uses her passion and expertise to cultivate your audience while getting your true pitch to your customers.
Please put the specific subject you are inquiring about. Also, make sure to fill out the form in it's entirety.  Resume can also be provided upon request.
"Raynisha is so much fun to work with and very creative. She made my vision come to life with all of her expertise. She is so kind and advanced in her craft. Just a very talented individual all around who I recommend 100%!"