INQUIRE TODAY,
i'm here for you
Raynisha Nicole is a fashion model, social media influencer, content creator, fitness enthusiast and entrepreneur who enjoys inspiring others. She has grown her online presence to thousands of unique individuals and because of that she has been fortunate enough to learn how to make a positive impact on brands and meet their needs.
contact@raynishanicole.com
Model.
Influencer.
Entrepreneuer.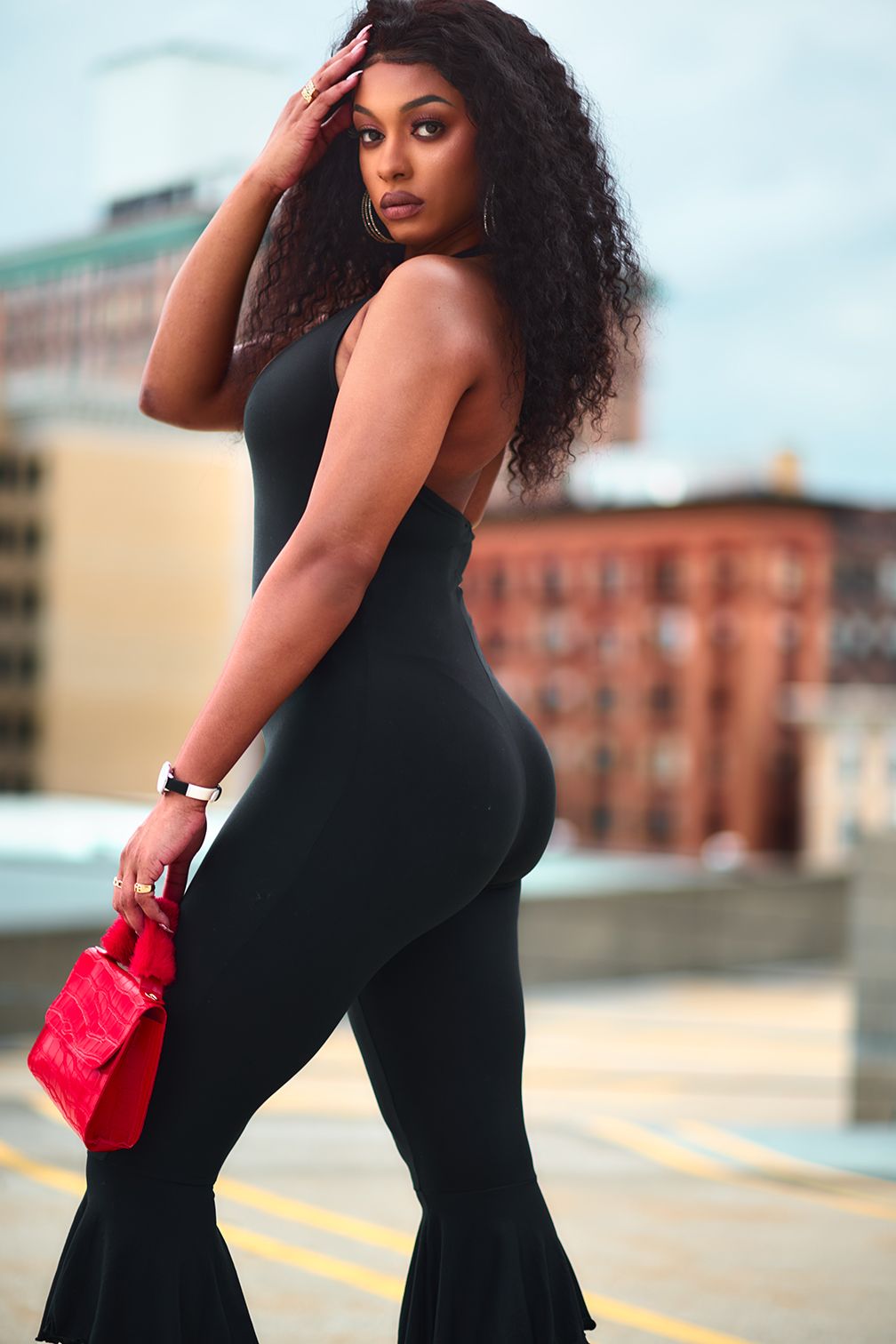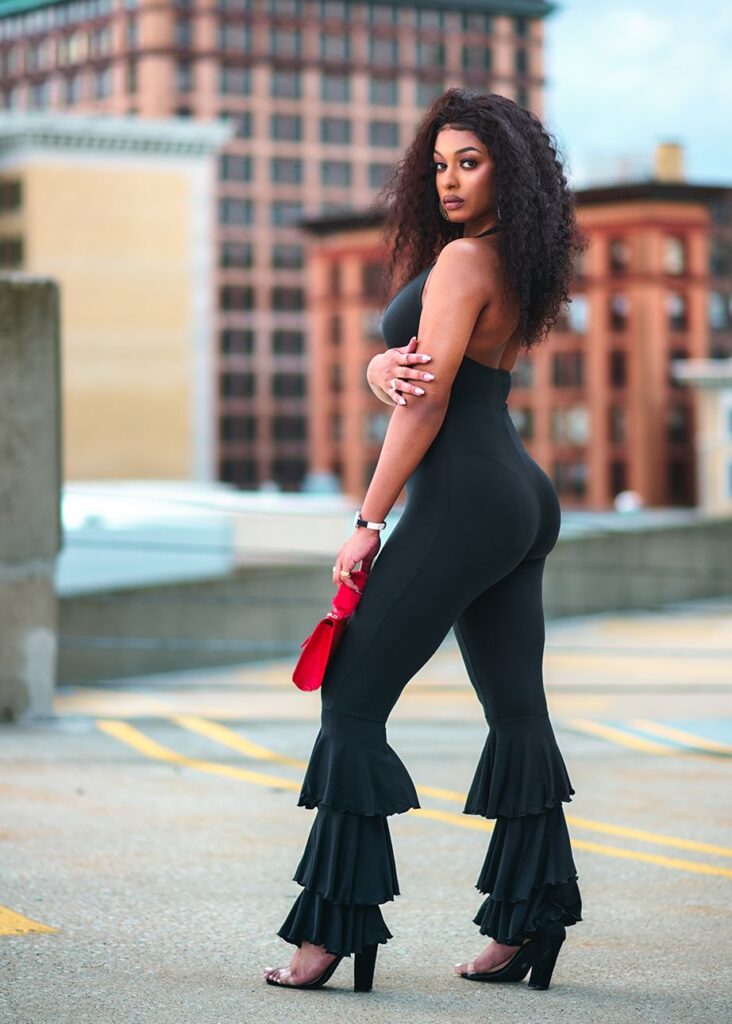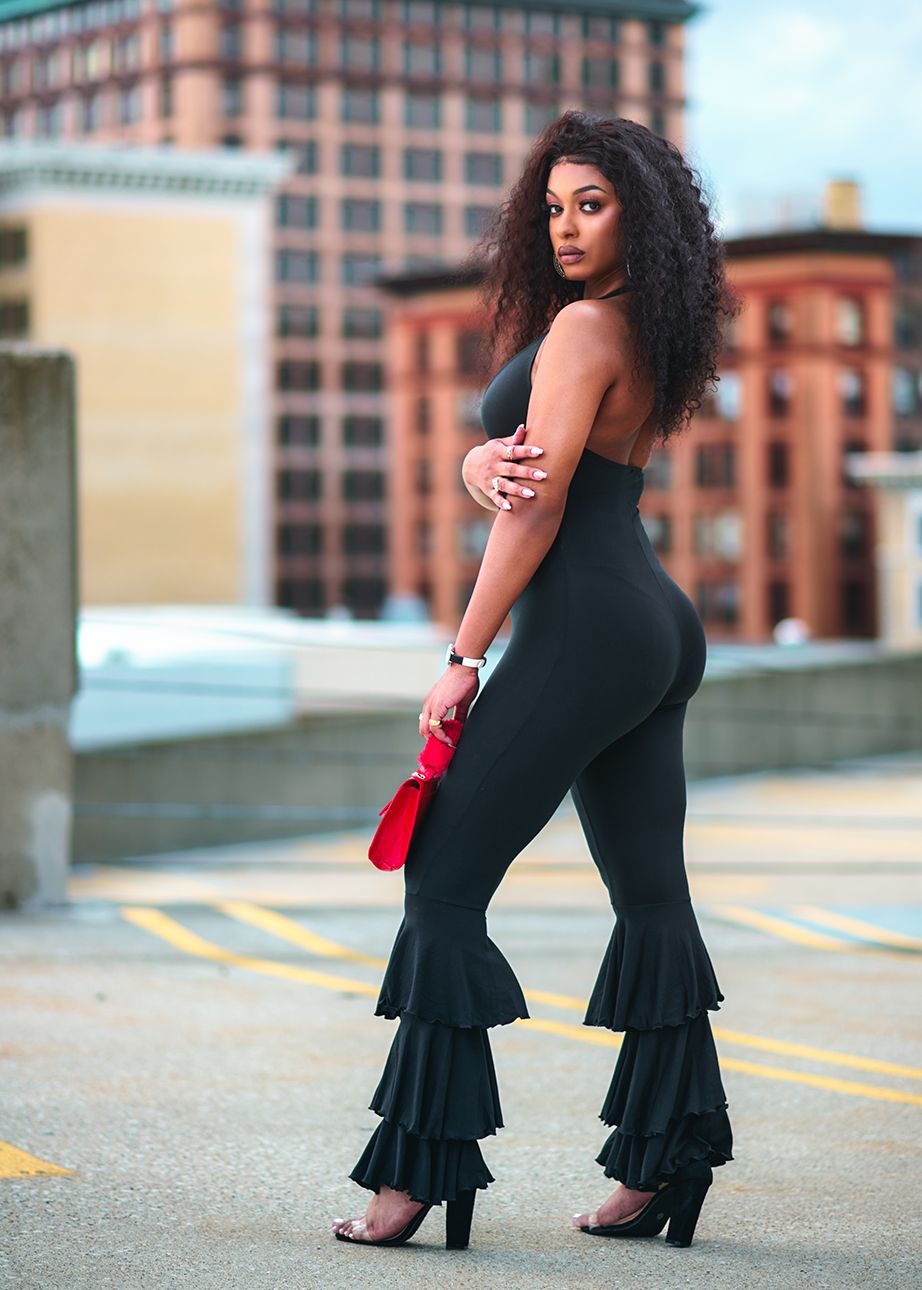 Take A Peek Inside Fashion
It is so important as a professional model to bring passion, creativity and emotion into your work. This is what Raynisha enjoys most about her craft. She has had the opportunity to travel and work with numerous fashion brands, and photographers over the years. Dive deeper into her online portfolio below.
"Raynisha is such an elegant model. Very beautiful and she always brings such light to the camera. I get so many compliments on the photos I have done with her. She is truly an icon in her own way. I have been working with her for years now and I am very excited to see what else she has in store."
"Raynisha is always so professional and a joy to be around. She has done a lot of different projects for our company including celebrity based fashions shows, hosting, and photoshoots. I am not surprised at how much recognition she has gotten over the years. Great person overall and a true asset as a model.​"
"Raynisha is a so much fun to work with and very creative. She made my vision come to life when we worked ona recent project together. She was so sweet and you can tell she is very advanced in her movements. Just a very talented individual. I will be working with her again in the future definitely"