EVER WONDERED HOW FAR MODELING CAN TRULY TAKE YOU?


Trying to build a modeling career from scratch can be daunting, but even as a beginner you can get high paying modeling jobs, brand deals, and sponsorships. Raynisha Nicole offers private coaching sessions, extensive model training programs, group classes and workshops to help models meet their goals in the industry.  She teaches women how to navigate in the modeling industry with confidence, even without being signed to an agency. Learn more about the coaching packages today.
Are you ready to take the next step towards your modeling dreams? Raynisha also currently offers a "Model Maker Beginner Program" where you will gain all the tools necessary to jump start your modeling career and make an actual profit from your work all while building your online social media presence to truly capitalize in the industry. This package includes weekly coaching sessions, model development, digitals/portfolio reviews, posing/runway tutorials, and so much more! Raynisha accepts models of all shapes, sizes, and race, beginning at age 3, who want to be successful career in the modeling industry.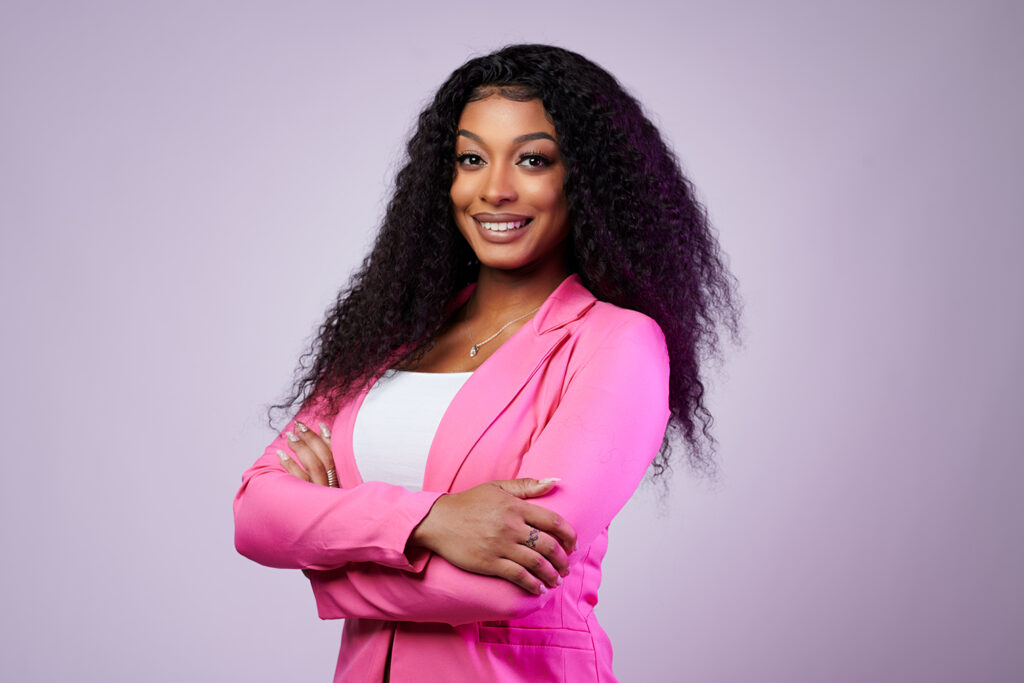 Unlock Your FULL potential TODAY With A 1-on-1 Coaching Session!

This is a coaching session for beginners where we will discuss your specific goals in detail and then come up with a unique strategy to meet those goals
This is a coaching session for models who are not yet signed to a modeling agency but still want to attract high paying brands and sponsorships
This is a coaching session where I will review your digitals and provide feedback along with information on how to properly submit them to modeling agencies
This is a coaching session for beginners where I will review your portfolio in depth as well as give you insight on how to utilize it and make it stronger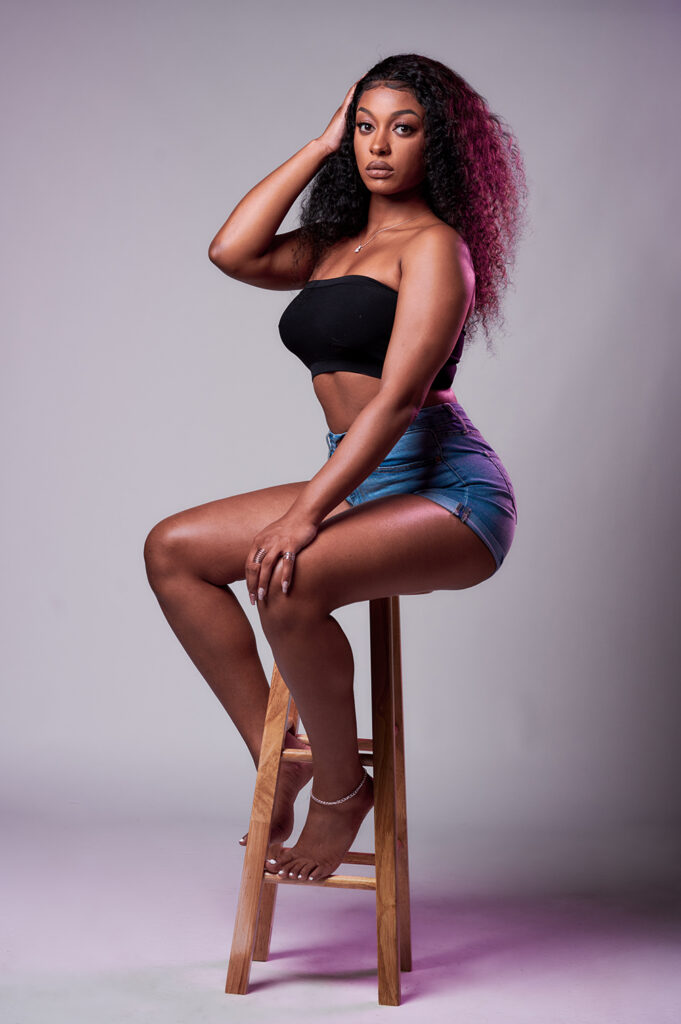 I'M HERE FOR YOU BEAUTIFUL! 
CLICK THE LINK DOWN BELOW
fILL OUT THE MODEL MAKER PACKAGE APPLICATION
CHECK EMAIL WITHIN 3-5 DAYS


GET READY FOR A TRANSFORMATION!


Ready to Meet Your goals?