Raynisha Nicole is an influential passionate fashion model, social media influencer, content creator, entrepreneur and fitness enthusiast. With a degree in Business Management and Marketing, along with a minor in Psychology, she has really learned how to maximize her passion and interests. Raynisha has also accumulated a strong social media presence where she shares her fitness, beauty, fashion, and lifestyle tips daily. One of her main goals in life is to make a positive impact on her community while continuing to inspire those around her.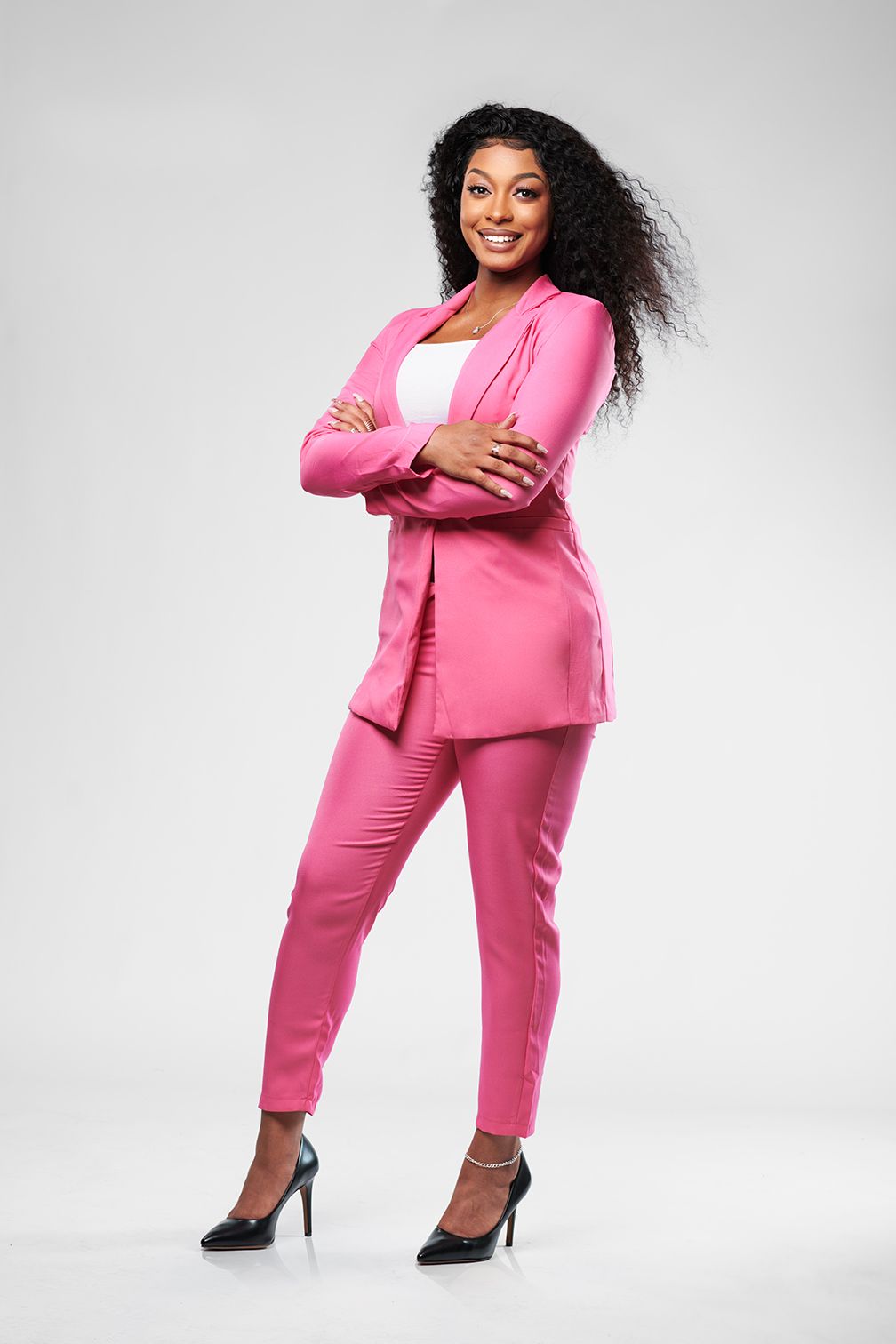 To inspire, educate and serve the public, specifically her own community. Besides her personal interests, Raynisha is passionate very about fitness, self love, mental health, social justice,  and psychology. She inspires others through her own personal life and brand while also expanding on the specific issues that are important to her. Raynisha advocates for self development and wants to help others be the healthiest, most confident version of themselves.
As a college graduate and veteran influencer, Raynisha knows how important it is to appeal to brands in the best way possible. For this reason, her and her team are confident that she has the tools and knowledge to make a positive impact on your brand and engagement. Raynisha loves teaming up with like minded individuals such as herself. She helps brands meet their creative needs on a daily basis. Reach out to her team today to see if she would be a good addition to your vision and company needs.